So anyway, I had a pretty superb weekend. I spent some time with my college friend Cody and my girlfriend Rachel and aside from sleeping in a car Sunday night, the weekend was good. Here's a photo!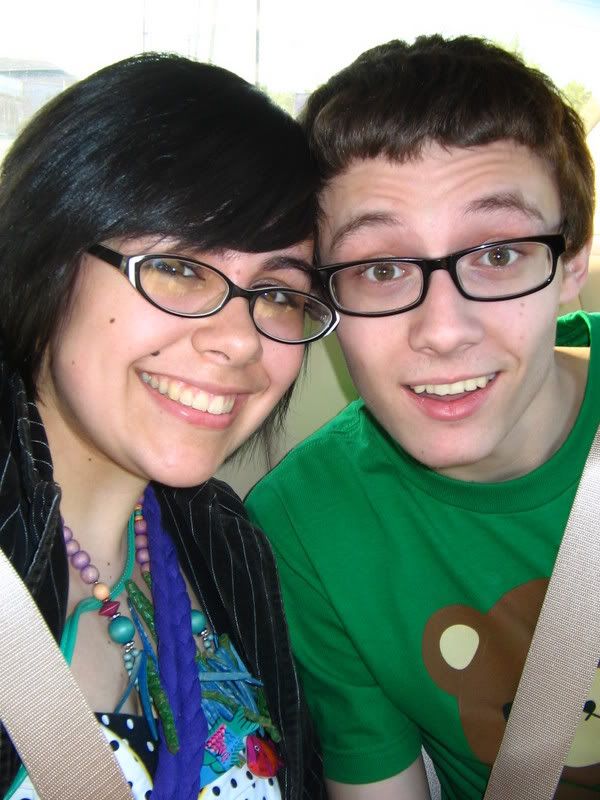 Anyway, sorry big time for messing up that last entry and screwing up the links and yada. It was just all bad vibes. But I'm fixing it all up right now with a band-aid and it will all be better in a couple hours.
I'll be fixing the links as they get uploaded. Everything is going to be in 2 parts, then I'm going to keep uploading some new albums for everyone.
***also, the dutch beach boys website, which is operated by CASIO has been changed to the Jan and Dean Blog. He doesn't focus on the Beach Boys anymore. So I will fix the link and if you are into Jan and Dean you should check his blog out and be a cool guy.***
Ok, see ya soon - eric